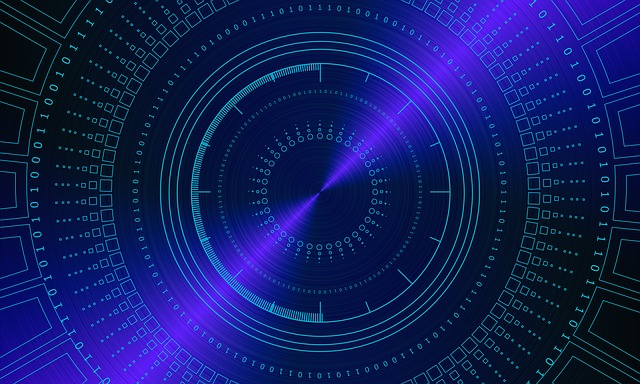 IceKredit has recently completed its strategic investment in LoanCloud for over 10 million dollars. The two companies will collaborate on global market expansion in the financial technology sector.
LoanCloud is an international technology company providing end-to-end lending management solutions to financial institutions globally. With offices in China, Hong Kong, Los Angeles, Sydney, LoanCloud provides services to over 500 financial institutions in Hong Kong, Taiwan, Southeast Asia, Australia, Western Africa, North America, and Latin America. Luso International Banking (Macau), RoyalPay (Australia), IJ Capital (Australia), ITC Finance (Indonesia) are a fewkey clients.
IceKredit is an artificial intelligence companyfocusing on B-to-B services in the financial sector. IceKredit has never stopped developing proprietary techniques since its founding in 2015. IceKredit has been awarded over 40 domestic and international patents with its breakthroughs in deep learning, natural language processing, and federal learning, and has 57 patent applications in review.
Growing fast in the global market, IceKrdit has developed long-tiime business relationships with  financial institutions in America, Australia, Singapore, Indonesia, and Thailand, including United Overseas Bank (Singapore), OCBC Wing Hang Bank (Singapore), Siam Commercial Bank (Thailand).
The COVID-19 pandemic has brought fundamental changes tothe global economy. Online shopping has grown exponentially in Southeast Asia and Latin America. Because of this, Buy Now Pay Later services have become more and more popular for consumers, which in turn gives financial institutions in these areas more incentives to go digital.
IceKredit and LoanCloud will utilize their unique competitive advantages to develop more sophisticated AI technologies and apply them to customer acquisition and risk managementfrom these areas to fintech markets in developed countries in the future.
Lingyu Gu, founder and CEO of IceKredit, said "The international footprints LoanCloud has will help IceKredit apply its AI-based risk managementsolutions to a broader global market".
"LoanCloud is dedicated to providing services to financial institutions globally." said En Liang, founder and CEO of LoanCloud, "With IceKredit's investment, we will expand our IT team to improve our proprietary PaaS Lending Platform and the SaaS products. We will expand not only our services but our team to the overseas markets especially in Southeast Asia, Latin America, Western Africa, and Australia. With IceKredit's AI technologies, we will be able to help more and more financial institutions all over the world become less riskierand more profitable."