Lingyun Gu, founder and CEO of IceKredit, has won the 2021 Innovation and Entrepreneurship Practice Award by the Harvard Business Review Ram Charan Management Practice Awards (the "Awards"), announced at the annual Harvard Business Review meeting on November 3rd, 2021.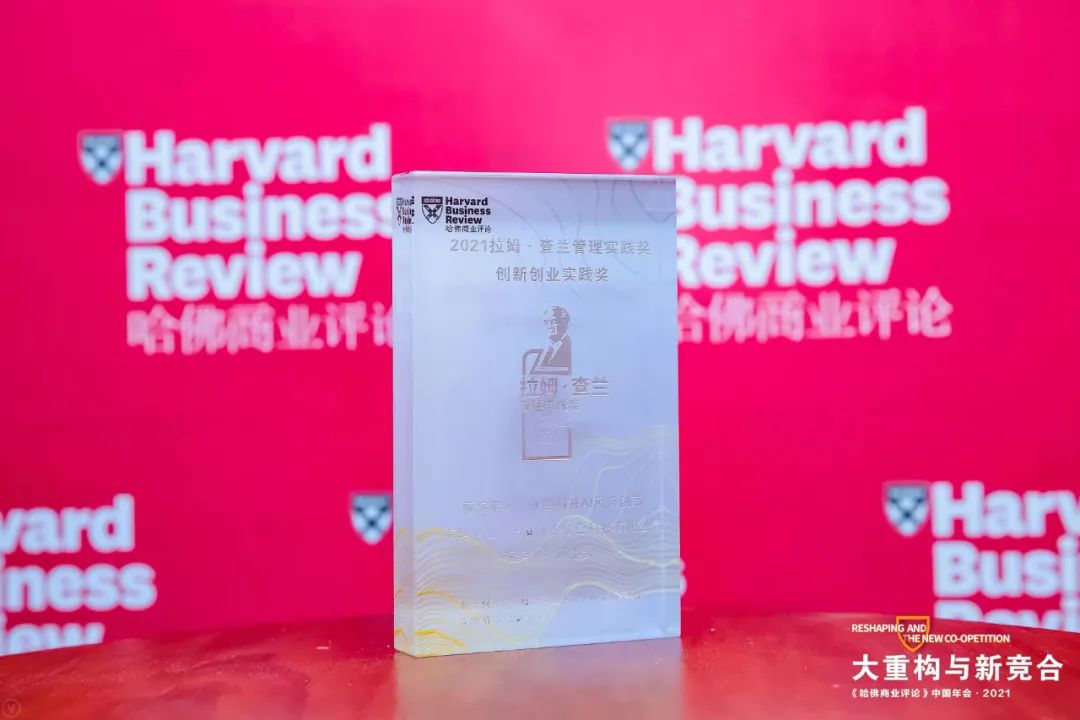 Ph.D from Carnegie Mellon School of Computer Science, Lingyun Gu founded IceKredit in 2015, a fintech providing enterprise services with AI technology. IceKredit is now a leading financial technology company in the Artificial Intelligence for Enterprise Services and Risk Mitigations for Financial Services.
Presented by HBR China and management consultant Ram Charan, the Awards represent the most prestigious management awards and recognize companies and leaders that are the most innovative in management practice in China by experts voting.
Over 300 business cases were submitted to HBR China and judged by an independent panel of business and academic leaders this year from the innovation, effectiveness, sustainability, exemplarity , and leadership perspectives.
The Innovation and Entrepreneurship Practice Award, one of the individual awards covering enterprise innovations, marketing, human resources, enterprise social responsibilities, recognizes entrepreneurs who bring innovations to their business vertical.