IceKredit has established a business collaboration with WOWNOW, the largest lifestyle service e-commerce platform in Cambodia. IceKredit will create a full-process intelligent risk control solution for WOWNOW to start its self-operated credit business.
Founded in 2015, Shanghai-based IceKredit provides risk control services using artificial intelligence technology for various financial institutions. Its customers consist of more than 1,000 banks, consumer finance companies, etc., including the six major nation-owned banks in China.
In recent years, IceKredit expands its overseas business, developing customers in the United States, Australia, Southeast Asia, and some fast-developing countries. In the Southeast Asian market, IceKredit provides localized and customized services to enhance digital credit capabilities of customers, offering financial services to United Overseas Bank, OCBC Bank, Siam Commercial Bank, KasikornBank, and Akulaku.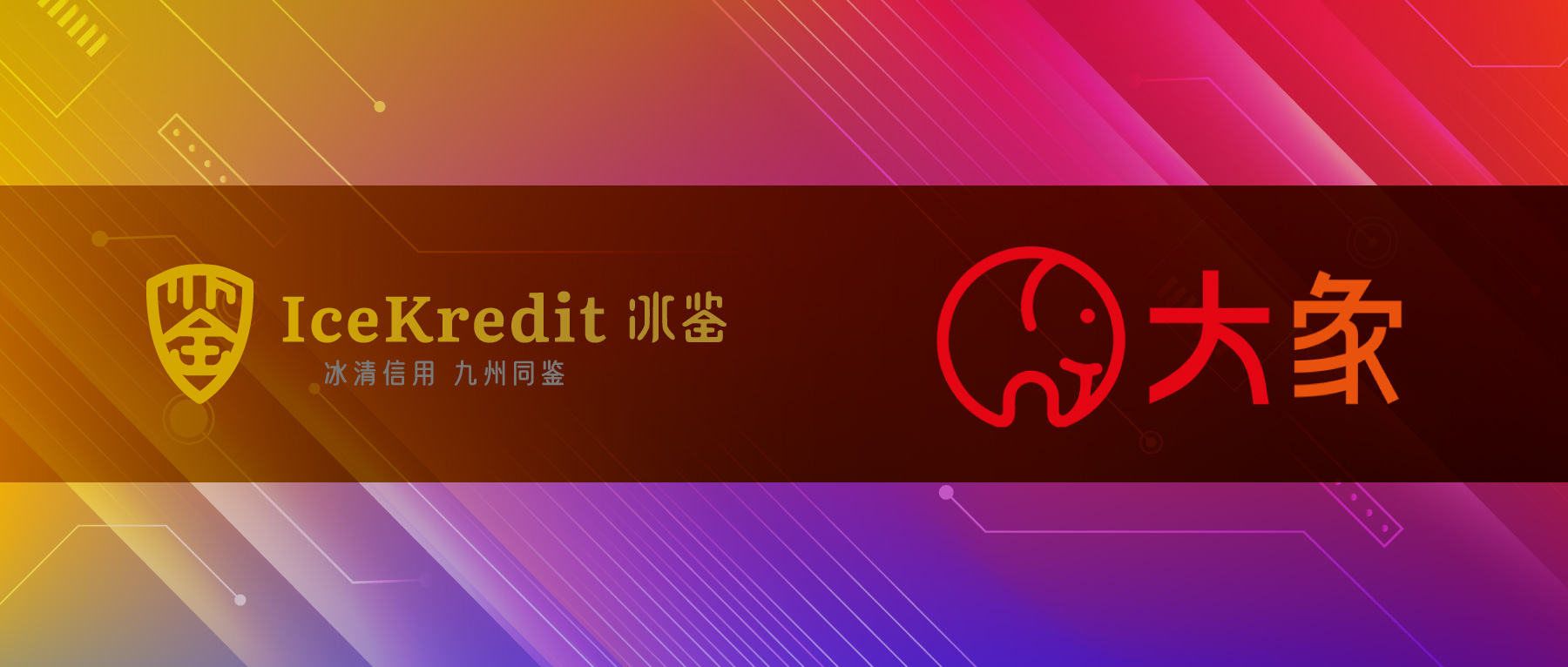 With the gradual improvement of infrastructure such as 5G networks and online payments in Southeast Asian countries, the digital demand for retail e-commerce, games, finance and other industries continues to grow. China's leading Internet giants, such as BATJ, are increasing investment or M&A in this market.
Affected by the COVID-19 pandemic in the past three years, financial services in Southeast Asia have accelerated their transfer to online. Many institutions, including banks, have launched digital financial services. Based on their user advantages, e-commerce platforms are eager to operate credit business to facilitate online shopping.
WOWNOW is the first Super-app in Cambodia that provides comprehensive life services through a digital platform. Since 2020, it has provided food delivery and e-commerce services to Cambodian users, and its business has gradually covered food delivery, e-commerce overseas purchases, e-commerce supply chains, payments, group buying, tourism and other fields, which serves more than one million users.
WOWNOW collaborates with IceKredit indicating its desire to adapt to the market and embrace the digital economy.
According to the characteristics of the Cambodian market, IceKredit will integrate the data of WOWNOW's multiple business sectors, and provide an intelligent risk control solution based on the e-commerce platform. The cooperation covers the whole credit process such as integrated traffic marketing, pre-loan approval, loan monitoring, and post-loan management, providing multiple products and solutions including intelligent risk control models, decision engine systems, and data analysis management platforms covering the full life cycle of credit.
"Southeast Asia is a region with a large population base, full of vitality and diversity, and contains great potential for the digital economy." An executive from the Overseas Business Department of IceKredit said, "In the future, we will continue to use self-developed AI technology, products and solutions to help Southeast Asian and global customers strengthen risk management capabilities, improving business decision-making efficiency, and help them cope with challenges in the process of digital transformation."